Cast Announcement Imminent!
Submitted by

Editor

on Wed, 11/18/2020 - 04:17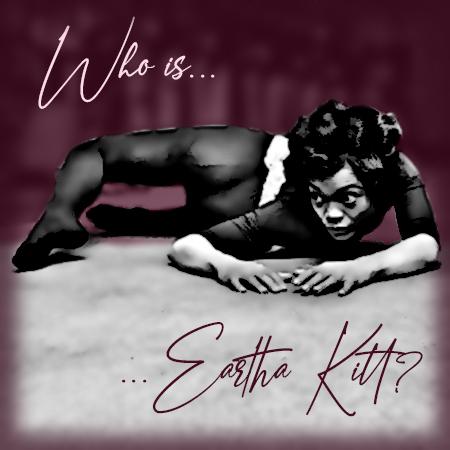 The casting process for the starring role in the Eartha Kitt movie was exhausting!
400+ actress submissions from across the nation (and as far as England)...
negotiations with talent reps, and "name" actresses...
dozens of hour-long pre-screen interviews...
in-person auditions taking up hours, covering original dance, vocal performance, poetry, song, dramatic scenes...
Who has been asked to join the cast of Shadow Dragu-Mihai's Eartha Kitt movie?
You'll find out soon. But... you know, she's amazing. Stay tuned here for the official announcement!